Encouraging Collaboration Between Departments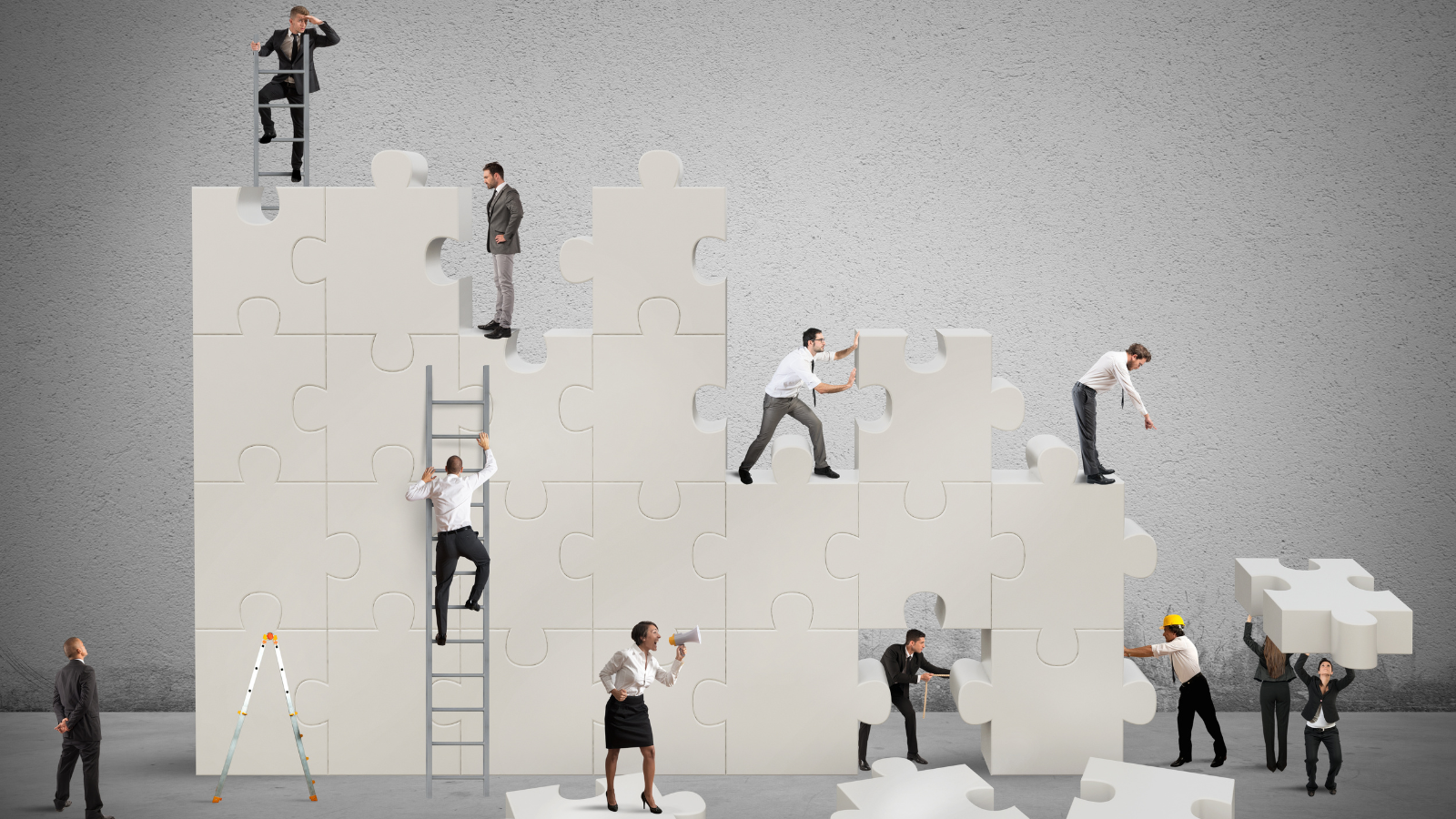 Every successful organization depends on the productivity of various departments and teams to achieve its overall mission and goals. But being a part of a team doesn't mean teamwork happens naturally.
For departments and teams to be efficient everyone needs to work together to execute and finish projects and goals. And yet the reality is that, more often than not, employees find it challenging to collaborate and work together with ease and balance.
Source : https://blog.thecenterforsalesstrategy.com/encouraging-collaboration-between-departments