Write Prospecting Emails That Actually Get Replies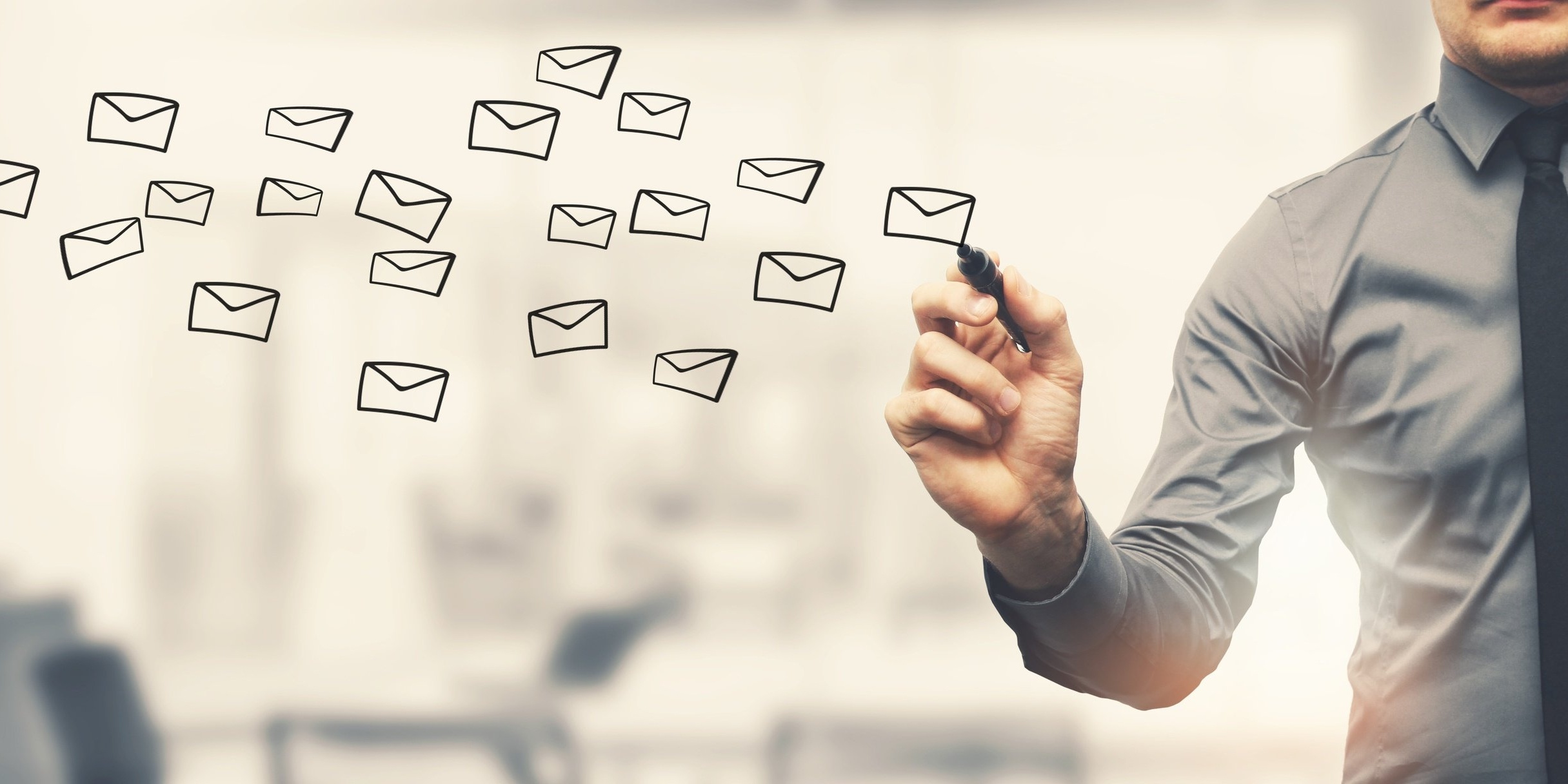 GOOD NEWS: 80% of professionals prefer to use email for business communication.
BAD NEWS: With over 269 Billion emails sent every day, there's a lot of fierce competition flooding your prospects' inboxes.
So how can you, the stealthy salesperson, craft a genius prospecting email that warrants a response?
Source : https://blog.thecenterforsalesstrategy.com/write-prospecting-emails-that-actually-get-replies