What to do When Your Best Sales Reps Haven't Hit Their Numbers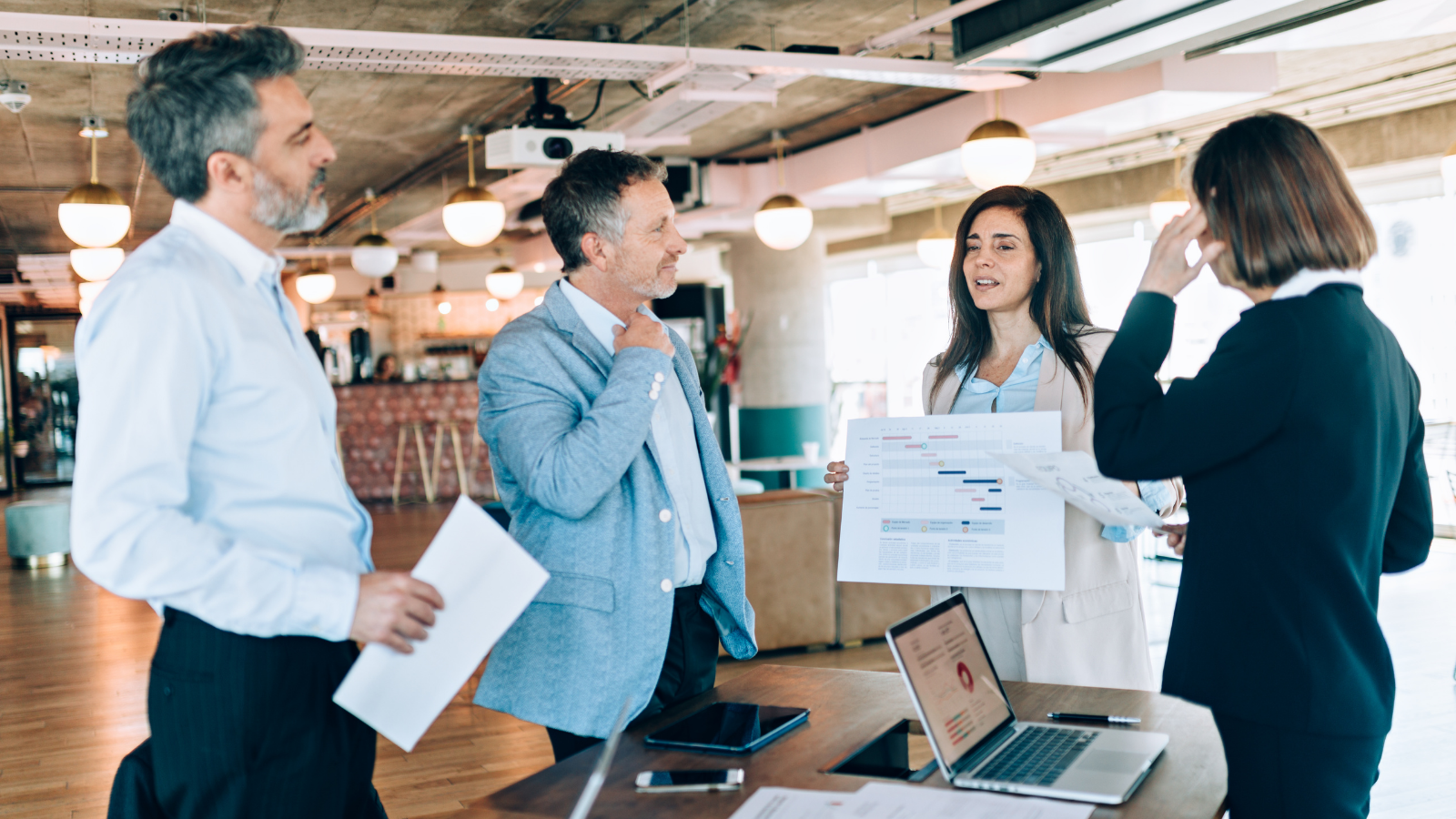 About half of all sales reps don't achieve their yearly quotas.
Reasons for not hitting quota vary from not having enough opportunities in the sales pipeline to not following a sales process. Additionally, sales quotas have risen, yet the percentage of reps making their quota has fallen.
If your salespeople aren't hitting quota, here are a few questions to ask yourself. Remember, a quota is only valid if it's aligned to your organization and employee success.
Source : https://blog.thecenterforsalesstrategy.com/what-to-do-when-your-best-sales-reps-havent-hit-their-numbers