Recruit a Sales Superstar Using an Employment Value Proposition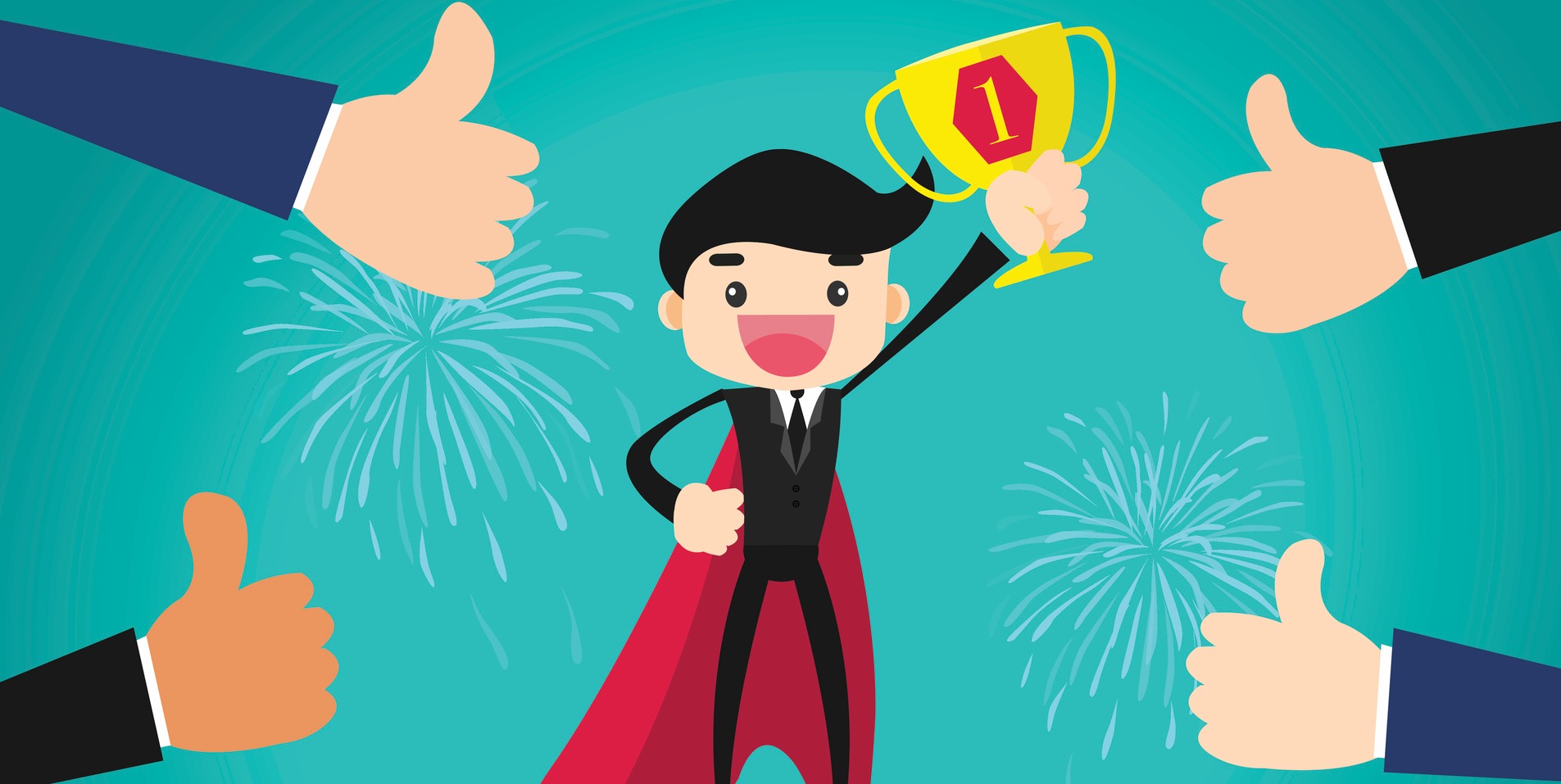 World-class managers know that adding a sales superstar to the team is a great way to improve sales performance. They also know landing a superstar seller involves a recruitment process just like it does for a top-performing college football team (go figure, teams like Alabama and Clemson win national championships after they compile great recruiting classes).
Superstar sellers know they are good and should be treated accordingly.
As part of your recruitment process, it is important to know—and effectively communicate—your Employment Value Proposition (EVP).
Source : https://blog.thecenterforsalesstrategy.com/recruit-a-sales-superstar-with-evp