3 Major Sales Time Wasters And How To Fix Them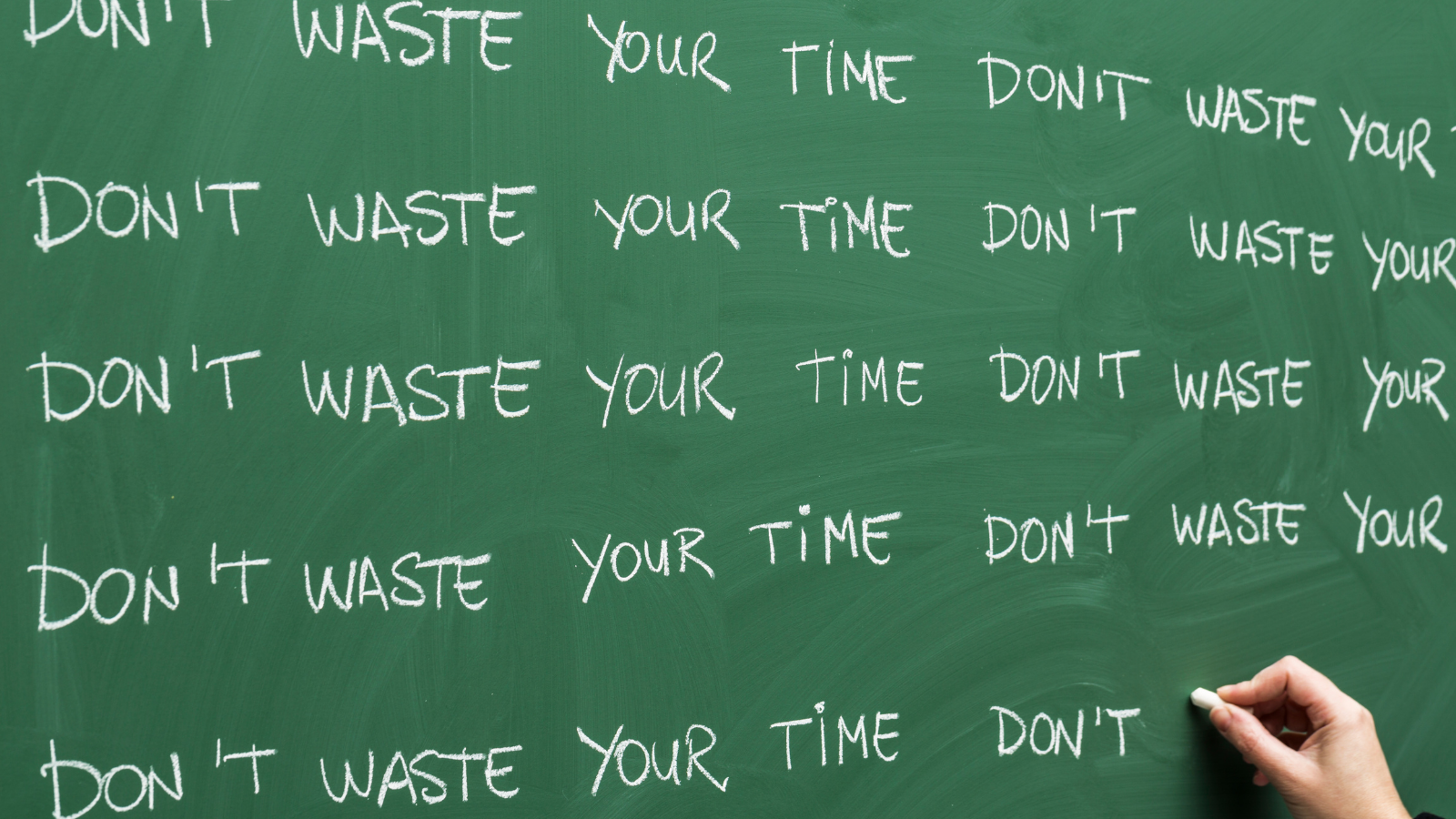 You waste time! A lot of time. And so do I.
It's an epidemic in the world today. One of the biggest challenges that organizations and salespeople face is the lack of productivity while feeling like they work all of the time.
Source : https://blog.thecenterforsalesstrategy.com/3-major-sales-time-wasters-and-how-to-fix-them