Finding the Right Mentor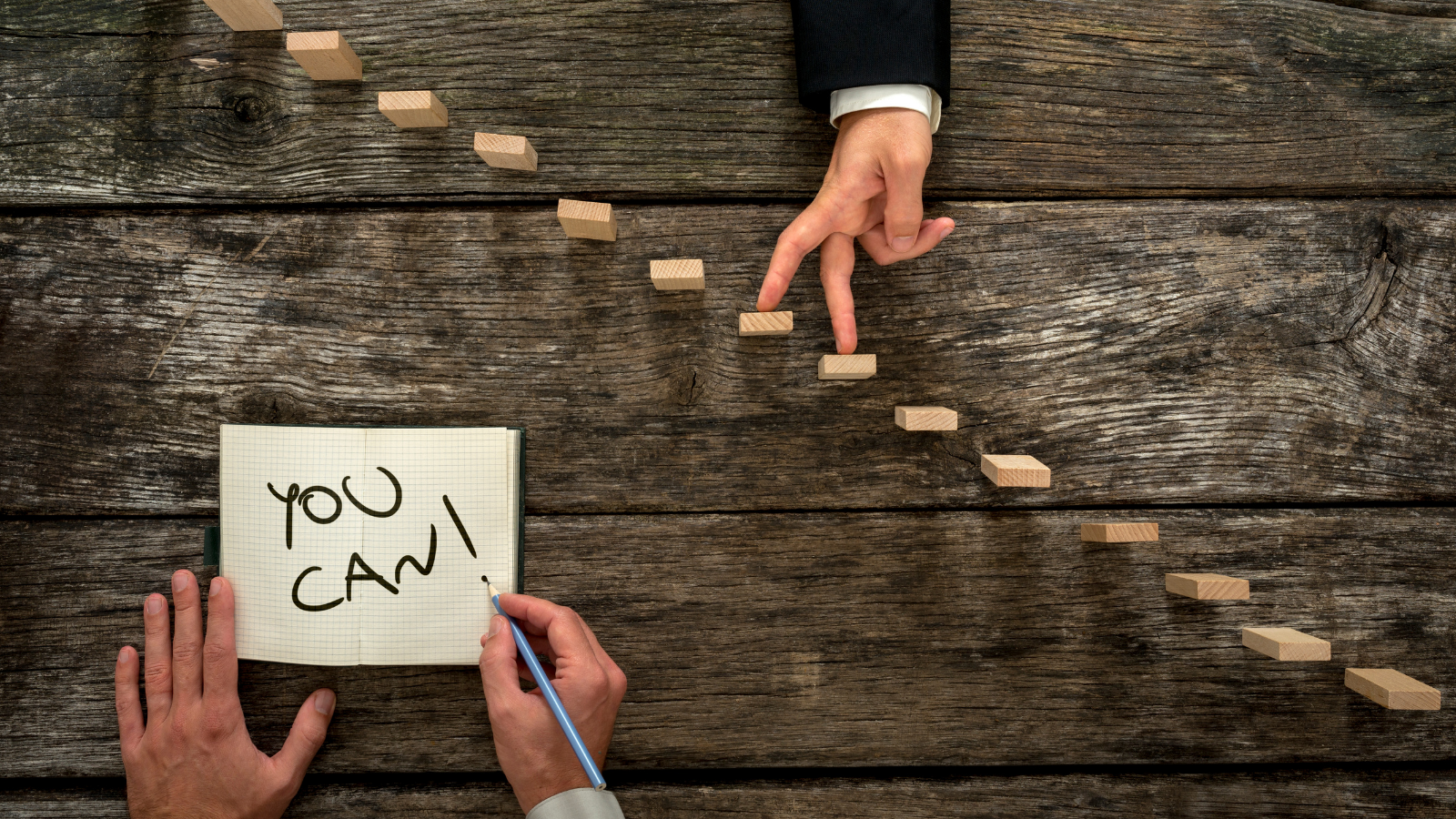 We're used to hearing "it takes a village" when we're talking about family, but what if that "village" theory is true in business as well.
Well, it sure helps!
Finding the right mentor can help you navigate your career and give you a village of knowledge instead of going at it on your own.
Source : https://blog.thecenterforsalesstrategy.com/steps-to-findings-the-right-mentor