Building an Effective Sales Strategy (Including Examples)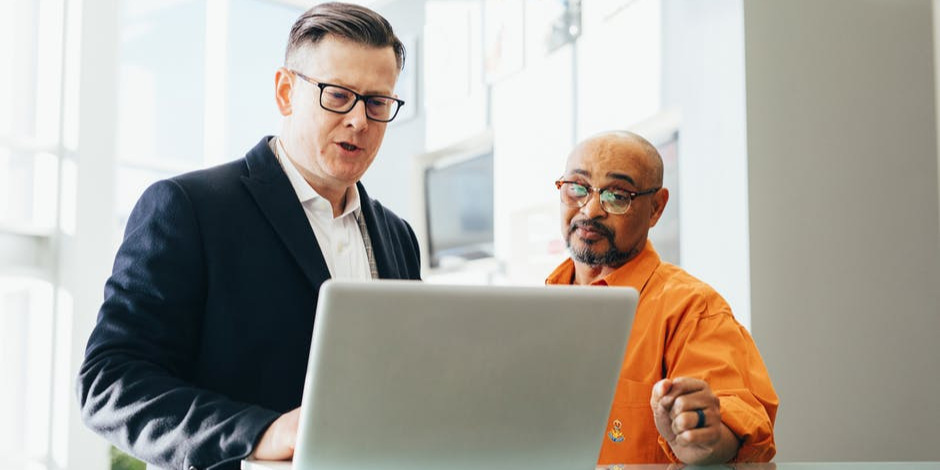 When you're starting your own company, you want to start out with the strongest foundation possible. 20% of new businesses fail in the first two years that they're open. The reasons why they fail can vary, but starting your business with the right planning will give you a better chance of success.
If you're in the business of selling products or services to your customers, you need an effective sales strategy. A sales strategy will help you scale and grow your business and learn how to improve your sales. Each strategy devised by a business is unique to them and their customer base, but they all should include the same basic details.
This guide will go over what a sales strategy is, how your company can benefit from it, and different examples you can pull from.
Source : https://blog.thecenterforsalesstrategy.com/building-an-effective-sales-strategy-including-examples