Why Sales Coaching Matters, Plus 3 Ways to Get Started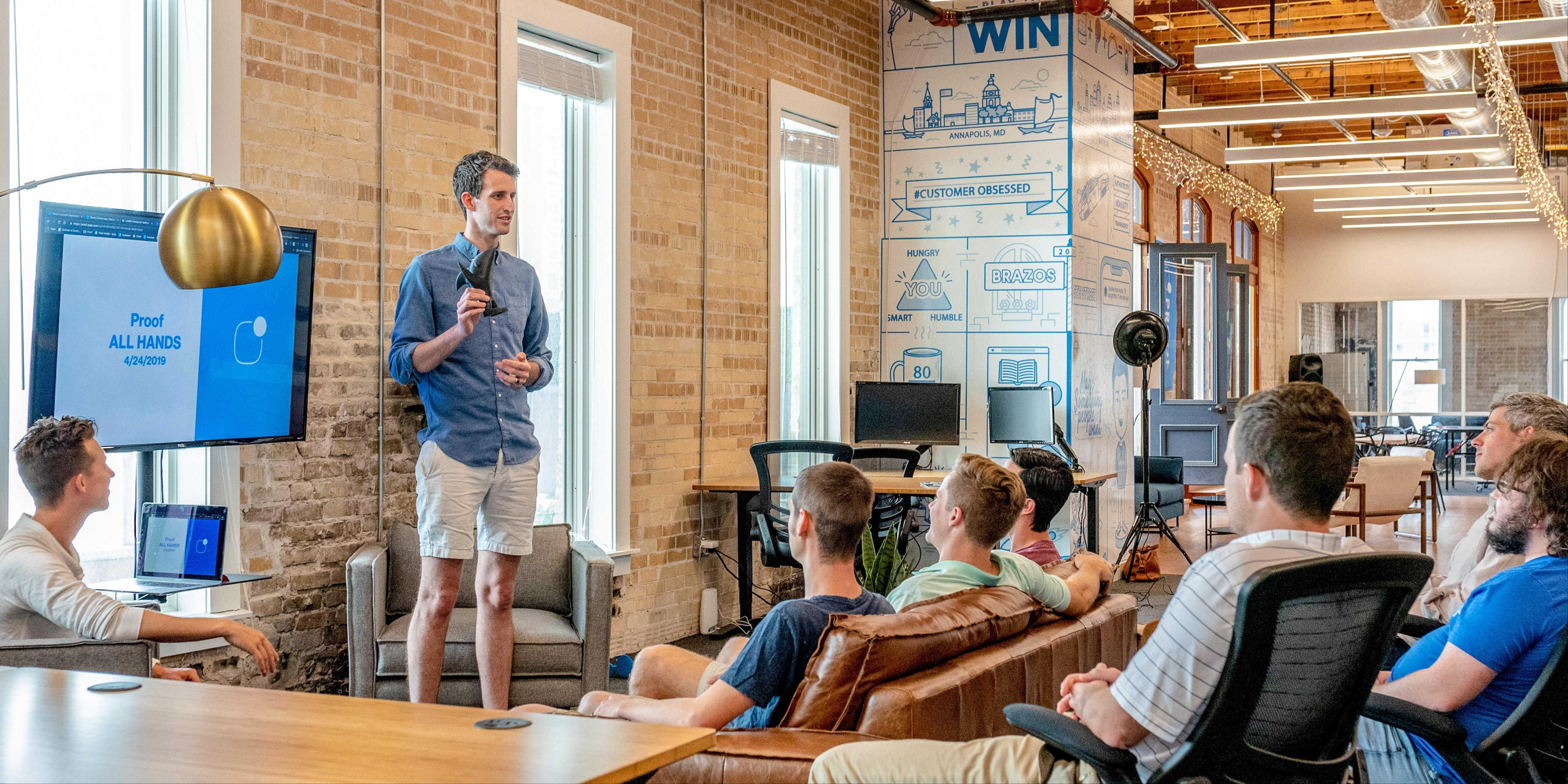 To achieve your sales targets, it's imperative to effectively train the sales reps so they become more productive. Sales coaching can highly improve their skills as they become better salespeople. They can help generate more revenue for the company and help achieve business objectives.
While sales experience is essential, it's equally important to train the sales managers to maximize sales productivity. Effective sales coaching coupled with good training and management can help skyrocket sales and build a stronger sales team.
Source : https://blog.thecenterforsalesstrategy.com/why-sales-coaching-matters-plus-3-ways-to-get-started