Customized Coaching for Sales Talents: Coaching Discipline & Positivity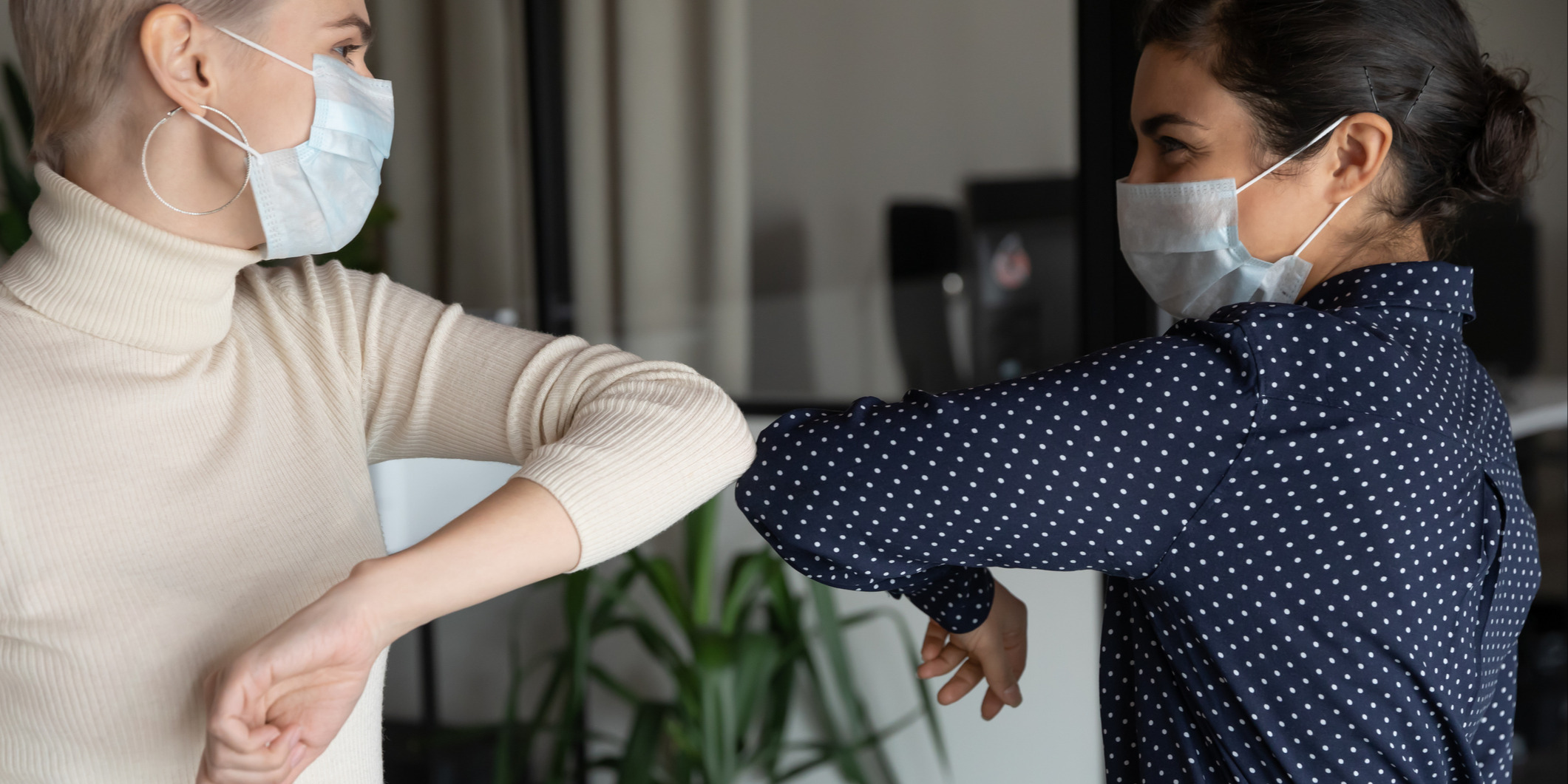 Do you have salespeople on your team that enjoy routine and structure? What about reps who have contagious enthusiasm?
If you answered yes to one, or either, of these questions then take a closer look at this article as we help you coach and develop the people with strengths of Discipline and Positivity.
Source : https://blog.thecenterforsalesstrategy.com/customized-coaching-for-sales-talents-coaching-discipline-and-positivity