Understanding Talent and Fit with Better Interview Questions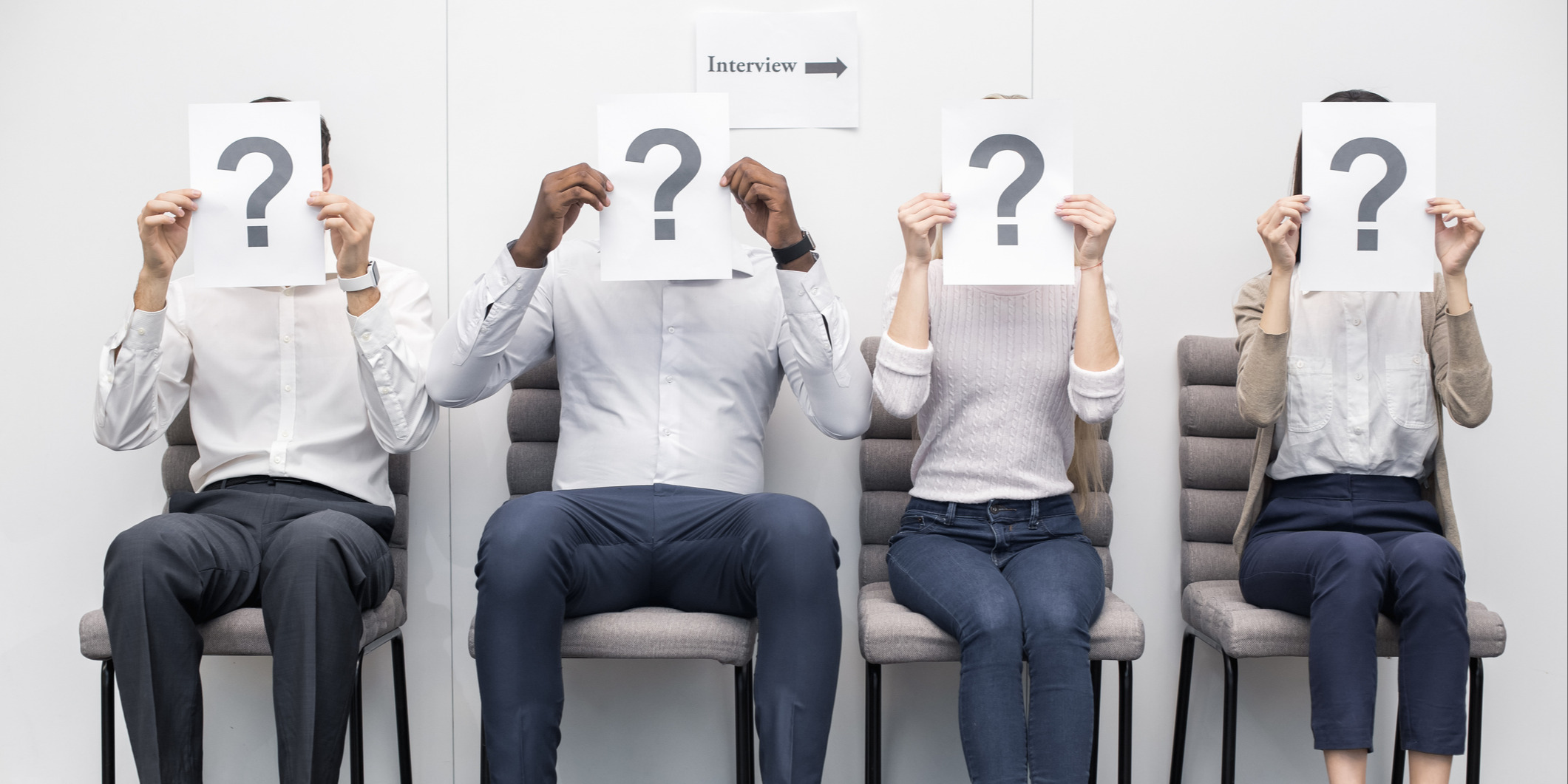 Do you want to conduct better interviews and ensure you make smart hiring decisions? Preparing better interview questions to determine talent and fit will help you improve this step in your selection process.
The first, and most important, step is to have your candidate complete a validated talent assessment specific to the role you are filling before you meet with them.
Source : https://blog.thecenterforsalesstrategy.com/understanding-talent-and-fit-with-better-interview-questions