Develop More New Business in 10 Minutes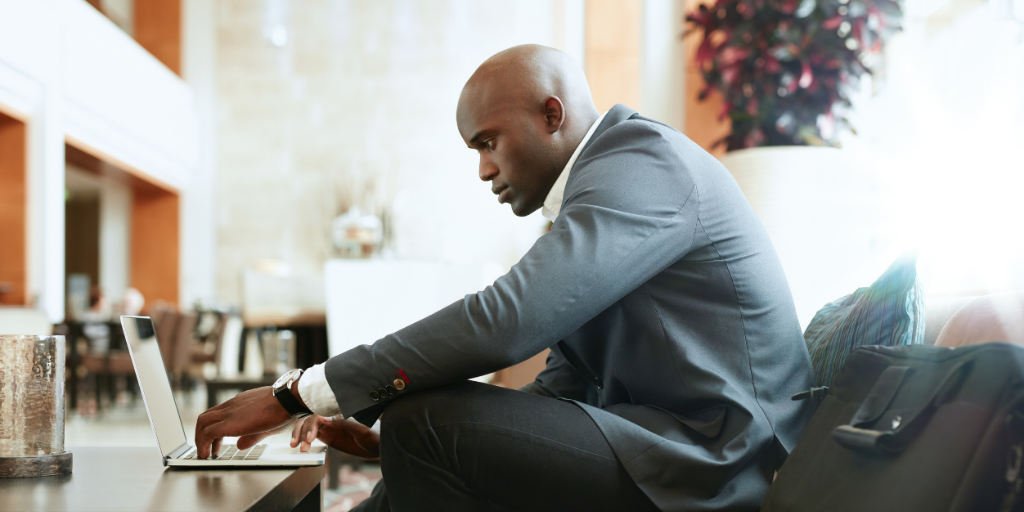 From a management perspective, a properly deployed Customer Relationship Management (CRM) allows you to assign and reassign sales goals to your sales team, transfer responsibilities, and enhance the client and sales rep experience.
However, many organizations and sales teams are quick to dismiss CRM software's effectiveness, and many stop using it for several reasons. Merely investing in a CRM solution will not help your business grow until your sales team effectively uses its functionalities.
Below is an example of a 10-minute strategy that will help put into perspective the effectiveness and value of the right CRM system.
Source : https://blog.thecenterforsalesstrategy.com/develop-more-new-business-in-10-minutes